Single Review: 'Hollywood' by Patrick Gosling
South Shields singer-songwriter and former Far Pacific frontman Patrick Gosling has brought out another banger with his second single 'Hollywood', and it deserves to be played absolutely everywhere.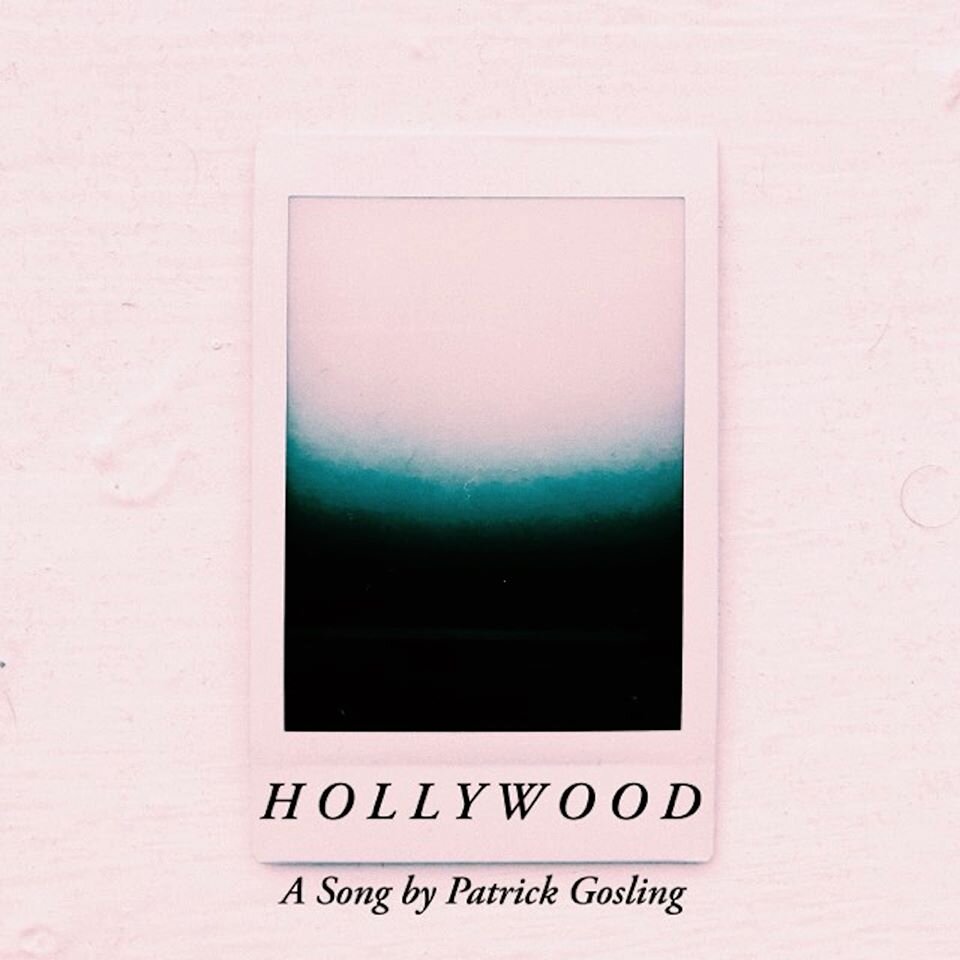 Following the same rocky, fun feel of previous release 'Always Ready', the song kicks off straight away into an incredibly catchy, upbeat guitar hook and some thumping rhythmic drumming. The result? An instantly this song comes across as a hit.
Right off the bat, I can picture myself jumping around to this track live at a local festival with the sun on my face, surrounded by good people. It has such a summery vibe to it, which somewhat mirrors the theme of reality television and girls in the limelight - looking at you Love Island!
Then, we lose the drums for Gosling's almost cutting first words, highlighting a reality TV star's motives:
"She has dreams of being made, cars and money and a house with a maid…"
"House with a pool and a house with a view, does this house represent you?"
Gosling wastes absolutely no time in painting a picture of the stereotypical, fame-hungry people who take a punt at making some money and getting their 15 minutes on telly. However, as the chorus kicks in, it's almost easy to feel sorry for the girl in question. This is only amplified in the second verse's line:
"She fell from the top, what a fall from grace…"
A lot of songwriters paint television in a negative light, but Gosling provides an entirely new perspective to it - instead of singing about how our screens are negatively affecting us, he shines a light on how being on TV can cause a downward spiral for the everyday people who get a taste for stardom. I particularly enjoy this take on the idea because, despite its unfortunate undertones, the approach is refreshing and new.
As the song builds and starts coming to an end, we are treated to more delicious guitar riffs and thrashing drums which I cannot get enough of; it's almost a mask to hide the gloomy storytelling of reality TV, which in itself could be a clever ode to our perception of these "stars".
Either way, after having this song on repeat for a while, I've struggled to find anything that I don't like about it, and I look forward to hearing more from Gosling after his two debut releases have both turned out to be incredible.