Single Review: 'Let Me Know' by Plastic Glass
Hot off the back of their latest tour, 'Let Me Know' is the latest song by the incredibly promising indie four piece Plastic Glass.
Written out of frustration but played with high energy, this song is yet another one to put the North East's local music scene on the map.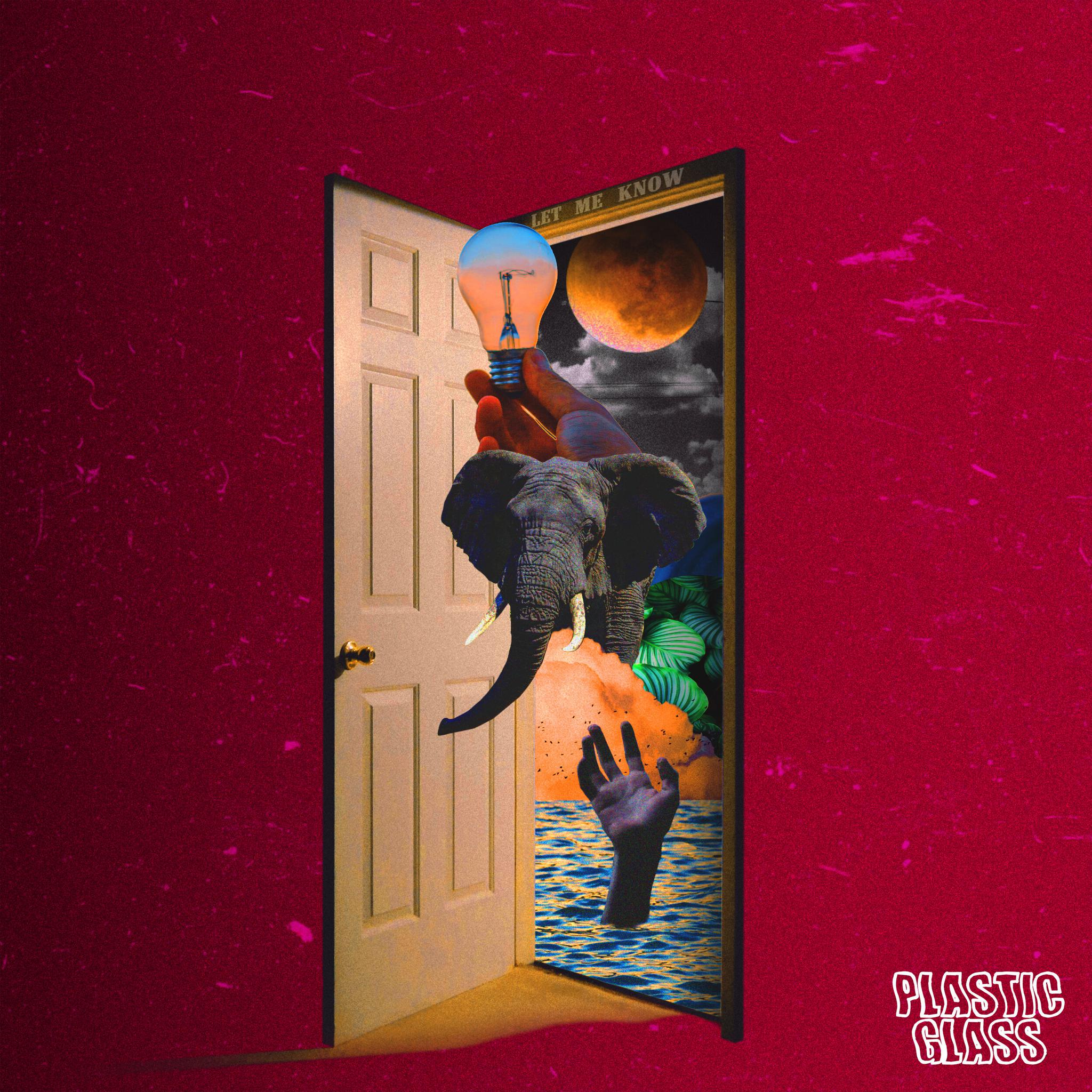 Right away, the song starts with a very funky, bass-heavy intro and I want to jam out already.
It has a very classic indie feel from the outset, but with what sounds like a pinch of the iconic bass riff from Whigfield's 'Saturday Night', which regardless of how cheesy it is, is an absolutely great song to dance along to.
The lyrics are really easy to learn, meaning this song is among many other great indie songs to belt out as loud as your lungs can take.
Bassist Ben Richardson explains that the song was written about the frustration you get from people who can't commit to plans and give off mixed signals, and I can't think of a better example to back that up than this verse:
"I thought you were out tonight, you keep telling me you're alright,
And I can read your hungry mind, right up until the morning light..."
The band bring this annoyed feeling into a groovy, upbeat tune with heavy instrumentals and practically shouty vocals similar to a Miles Kane song but provided by the North East's alternative Lewis Conlin.
I absolutely love how professional and clean-sounding this track is, although Richardson also spilled the beans on how it was written on the spot during a rehearsal, I'd say this was a clear indication of just how talented the band are and certainly one to keep a major eye out for.
Frustrated, sassy and packing a lot of attitude, 'Let Me Know' is a pure belter, perfect for jumping around to in an independent venue with your most reliable friends.