Single Review: 'Want To Believe' by Post Rome
Sunderland based pop-rock trio Post Rome are back with their fifth single 'Want To Believe', a full-bodied, thrashy rock song with melancholy overtones created by the vocals throughout.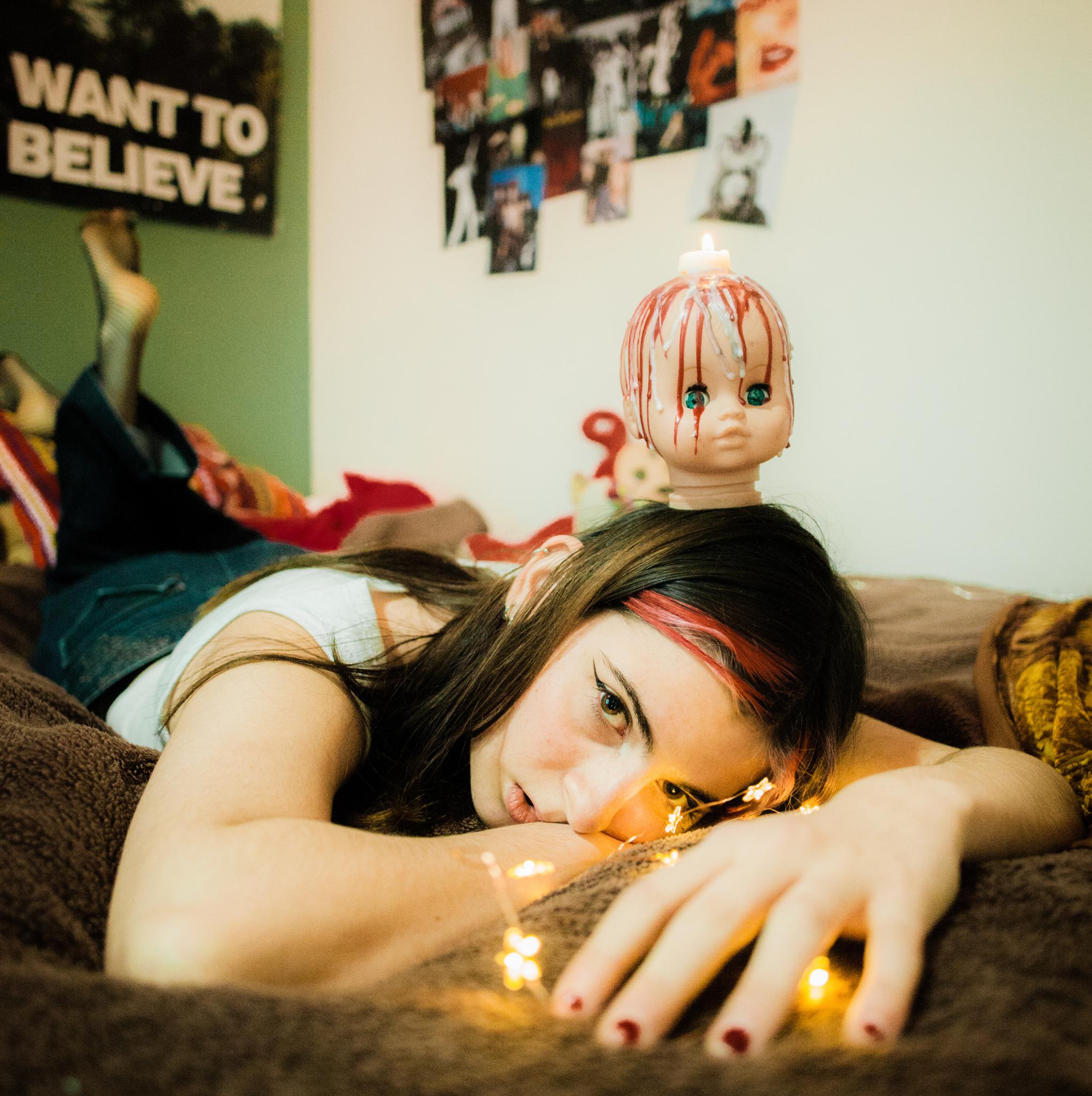 The song begins with vocals and very minimal strums of an electric guitar, which to begin with I was hesitant about - having listened to their other singles for some context, I was worried that this wouldn't hold up to the same upbeat, fast-paced anthems released previously. However, the band are quick to up the pace with some heavier drumming from Jamie Martin and Jasper Watson's more prominent bass guitar.
Lyrically, 'Want To Believe' tackles some complex personal issues with the main idea coming from getting overly comfortable in relationships and becoming uncomfortable. I think this stands out pretty well in the chorus, with lines such as:
"She's looking at you, while your eyes are on the ceiling,"
"I don't like you anymore, the one I used to adore."
Unfortunately, I feel that the vocals are lost to the strong instrumental sometimes, making some of the lines quite difficult to catch with a knock-on effect to the overall meaning. For a song's lyrics to truly hit where it hurts, I personally think every word should be clear and easy to understand - with Post Rome's technique of ten vocal takes stacked together to create this song, the significance of the words has been compromised.
In terms of the instrumental, I really enjoy it! It's full but not chaotic, with every tiny detail in the guitar hooks fitting well together, and overall it has almost a 'run away' feel to it - like the kind of music you'd hear at the turning point of a movie protagonist's life or the kind of song you'd be listening to whilst zoning out and thinking about making a major life change.
There are definitely great aspects to this song as well as a couple of negatives - it's perfectly enjoyable to listen to but I would prefer to get more of a feel for the meaning behind it as I can tell the band have put a lot of effort into it. Alongside their other singles, I am interested to see what becomes of Post Rome!