Single Review: 'You Don't See In Me What I See In You' by Luke Porter
Whitley Bay's rising singer-songwriter Luke Porter is back with a new folk-inspired tune 'You Don't See In Me What I See In You', a catchy as hell guitar song with hugely ambiguous lyrics to personalise the song to the listener.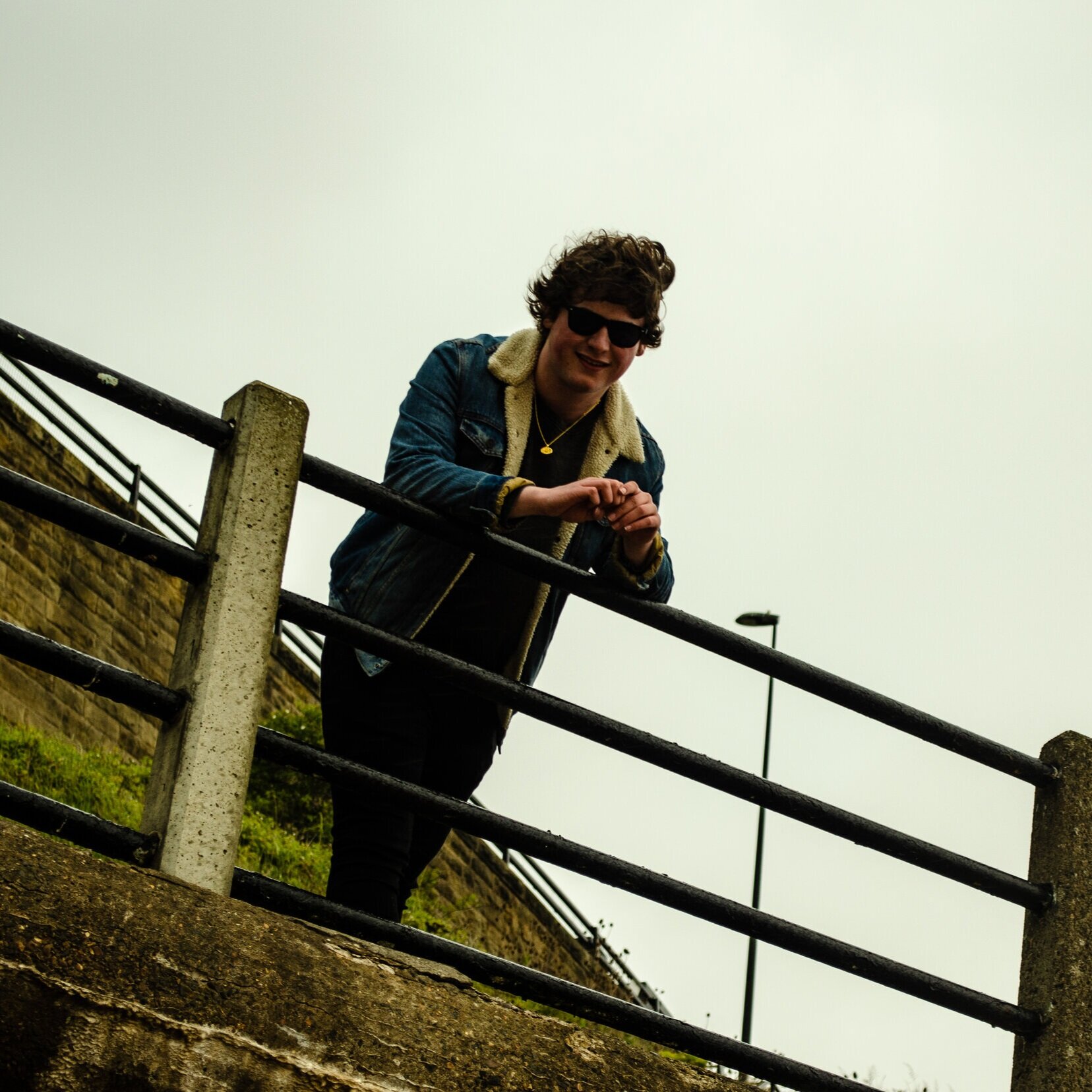 The song kicks in pretty quickly with a country-esque plucked guitar and some bouncy upbeat drumming, which personally conjures up images of a cross-country train in a Western film - a lovely chugging type rhythm is maintained throughout, accompanied by some fun piano in the background.
I love the background mix of this song, I find it so unbelievably catchy and I really enjoy how light and chipper it is!
Porter's vocals are relatively unique to the genre, which I enjoy, as they almost fit more into the rock or indie genre but are instead being contrasted with the folky, country vibe of the song.
As far as the lyrics go, this is where I feel that the song falls down.
The words to the song really don't resonate with me and come across nonsensical at times, not fitting particularly well with the phrase "you don't see in me what I see in you".
Perhaps other people might get along with the lyrics better than I do as this seems to be Porter's intentions, as he explained that he had a desire for people to interpret the lyrics and 'apply them to their own personal thoughts and feelings' with no universal truth.
I much prefer a song that makes me feel a certain way as opposed to leaving it up to the listener purely because I feel that affects me more - or at the very least, to have a song tell a coherent story in the lyrics instead of jumping from visuals about street lights to the titular take-away from the song.
I do look forward to hearing more from Luke Porter, I think that he is very talented musically and I do enjoy his previous self-titled EP a lot, I just hope that whatever comes next packs more of a punch lyrically.
Such a unique style should not go unnoticed!